30 Aug 2020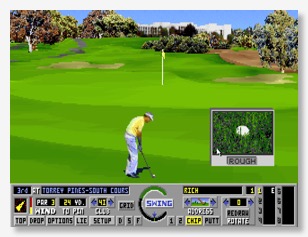 In 1990, in a bid to move ahead of their rivals, Access Software reinvented virtual golf. Their game Links set the template for golf games over the next decade, with a technological tour de force, and along the way it dominated bestselling PC games charts month after month, year after year. Until suddenly it didn't.
This is the story of Links and the huge shadow it cast over its genre.
See full show notes and episode player…
03 Aug 2020
I go inside Australia's only permanent video game console museum and find that what makes it special is more than just the size of its collection — or the fact that it exists.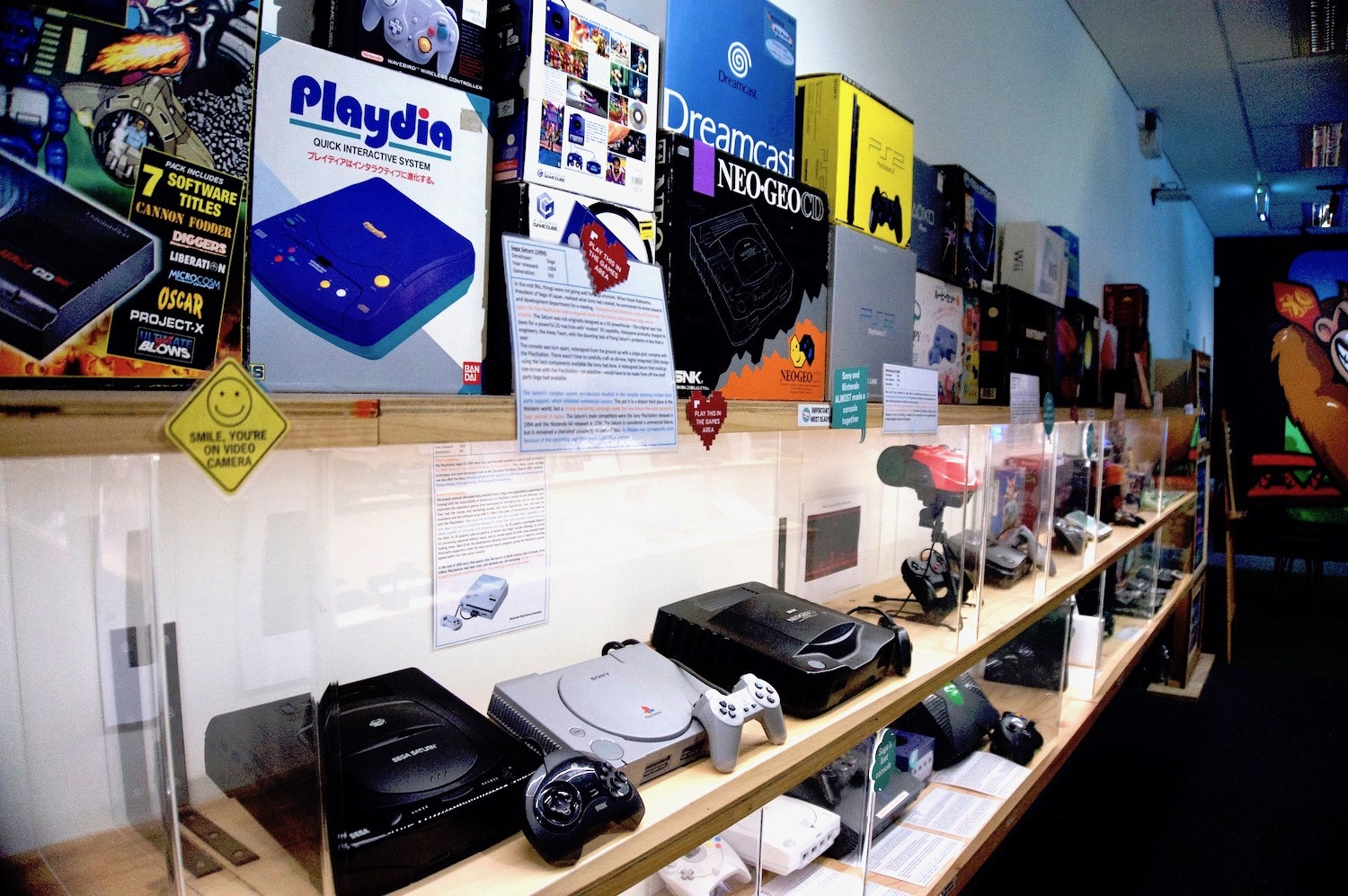 See full show notes and episode player…