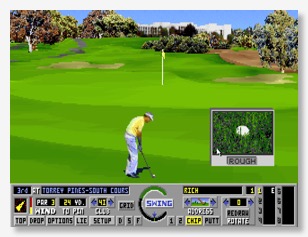 In 1990, in a bid to move ahead of their rivals, Access Software reinvented virtual golf. Their game Links set the template for golf games over the next decade, with a technological tour de force, and along the way it dominated bestselling PC games charts month after month, year after year. Until suddenly it didn't.
This is the story of Links and the huge shadow it cast over its genre.
See full show notes and episode player…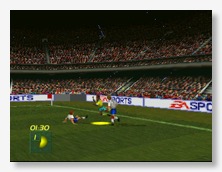 A story from the dawn of 3D sports games, and the forgotten link between the 16-bit isometric and 32-bit 3D EA Sports games — this is how FIFA 3DO transformed the way sport was represented in video games.
See full show notes and episode player…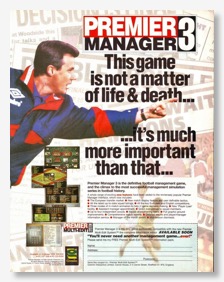 On the rise and fall of the Premier Manager series of soccer management games — a former PC gaming juggernaut that lost its way amidst a shuffle of developers and publishers — and the part it played in the broader consolidation and homogenisation of sports games (of all kinds) over the past 20 years or so.
See full show notes and episode player…