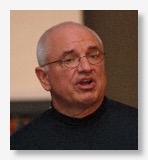 Utopia and Intellivision World Series Baseball designer Don Daglow, one of the original five game programmers in Mattel's Intellivision group, describes his years spent at the company dodging forklifts, dumpster diving, listening to toys being smashed, and sharing a space with the rest of the electronics division.
See full show notes and episode player…
When Don Daglow pitched management at Mattel on an Intellivision game about trying to build a perfect society, he thought he was just creating a "line filler" in their product calendar. Instead he made one of the most important games of all time.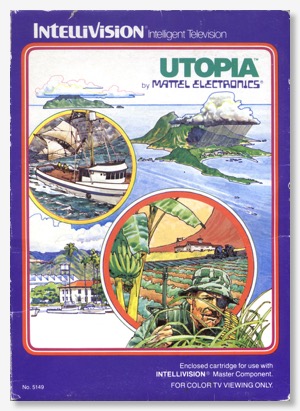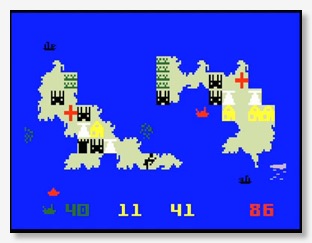 See full show notes and episode player…