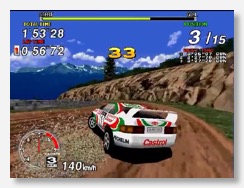 Sega Rally Championship changed everything for the racing genre, and the 1995 off-road arcade hit was an incredible game too. This is the story of its development, critical reception, and long-term legacy.
See full show notes and episode player…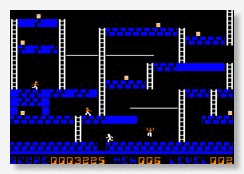 The story of how a terrible description of the Donkey Kong arcade game led to the creation of Lode Runner, one of the greatest games of all time and one of the earliest games with a built-in level editor.
See full show notes and episode player…