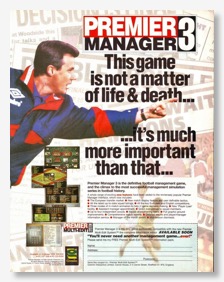 On the rise and fall of the Premier Manager series of soccer management games — a former PC gaming juggernaut that lost its way amidst a shuffle of developers and publishers — and the part it played in the broader consolidation and homogenisation of sports games (of all kinds) over the past 20 years or so.
See full show notes and episode player…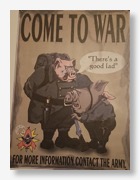 Far from a mere "Worms in 3D", Hogs of War was its own breed of madness. Hear the story of how it evolved from a concept of "Command and Conquer with pigs", what made it such a well-designed satire, and how this underrated PlayStation game saw the funny side of serious global conflict.
See full show notes and episode player…