If Monks Had Macs (Ludiphilia re-release)
Click/tap here to download this episode.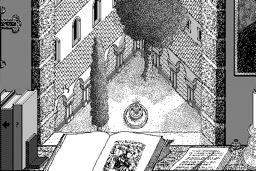 To wrap up the year I wanted to revisit one of my old favourites: a story I made for my other (currently-inactive) podcast about one of the strangest and most thought-provoking programs ever created. This is the story of If Monks Had Macs.
Original description
It all started with a Macintosh ad: 'You too can be a knowledge worker.' This is the story of Brian Thomas' 15-year odyssey at the helm of one of the strangest pieces of multimedia software ever created — If Monks Had Macs.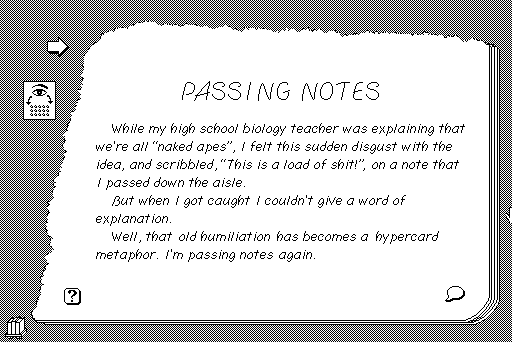 Links

All music and sound effects from If Monks Had Macs (with some touch-up by me), except:
Become a Patron!
---
Thank you to my Patreon supporters for making this episode possible — especially my producer-level backers Carey Clanton, Wade Tregaskis, Seth Robinson, Rob Eberhardt, Simon Moss, Scott Grant, Vivek Mohan, and Joel Webber.
To support my work, so that I can uncover more untold stories from video game history, you can make a donation via
paypal.me/mossrc
or subscribe to
my Patreon
.
My first book,
The Secret History of Mac Gaming
, has recently been republished by Bitmap Books in an "Expanded Edition", featuring a revised layout and design, more images, additional written content, and new sections including a timeline and icon gallery. It's out of stock right now, but we're expecting new copies around April. Head to
Bitmap's product page
for more details.
My second book, meanwhile,
Shareware Heroes: The renegades who redefined gaming at the dawn of the internet
, has just been copyedited and will soon be going through design and typesetting phases. It'll be out around Q2 2022, but you can preorder
from Unbound
.